My marketing internship
Bonjour, I am Laura and I am studying at Toulouse Business School in France. I have joined Oya Group marketing for a three-month internship.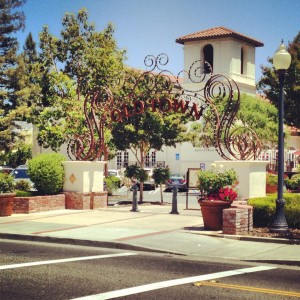 Traveling in Los Gatos means new country, new way of life, new company, and new way of work. But it does not scare me, I like the change and discovering new things. People are very nice; it may due to the Californian sun 😉 I always dreamt about California, everything is different, everything is big, nice cars, full plates at the restaurant, surfers on the beach, sun everywhere.
At Oya I am in charge of administrative, marketing and website tasks. And I also attend client meetings and conferences which is interesting and that's a good way to learn from real-world experience.
Being a student in a new company may be hard at the beginning; being afraid to not meet the expectations of the company, but employers know that we have to train to get better. Working with Karen Hebert, the CEO, will allow me to improve my skills and discover new interesting things in a good atmosphere. I can count on each employee if I need help. Doing an internship abroad is a really big opportunity for a career and allows finding the sector we like best.